Find a Reseller to help you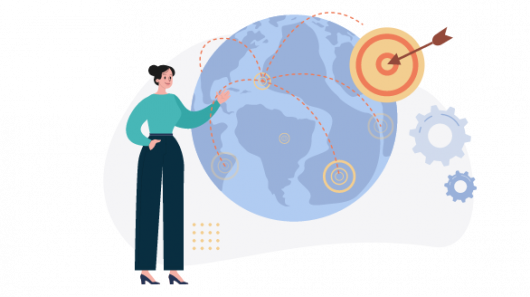 Sales Procedure
Write-Back has established partnerships with multiple authorized resellers that help streamline the product sales process. Some of the partners are global references regarding enterprise software procurement.
By utilizing the existing relationship, you might have with any of these resellers, you can streamline the procurement process, benefit from quicker delivery times, and ensure a compliant and seamless process, all while minimizing the associated risks and costs.
License Management
Write-Back Resellers offer a range of license management services that add value to any situation, no matter how straightforward or complex.
You can contact a verified Write-Back Reseller to assist you with purchasing, upgrades, centralization, and co-terming of your Write-Back licenses. If the company you typically work with is not listed please let us know.