On January 19, join us on the Write-Back Webinar Product Walkthrough!
A new version of Write-Back is about to get released, which will allow you to:
Bulk edit records from the Write-Back timeline when using the inline and pop-up forms

Add f

ield validation 

rules so users never miss an input

Add a description to the fields 

and contextualize forms with 

tooltip

s

Support for multiline text on normal text fields
Order the source fields

 for best readability

Resize and hide the columns and UI improvements on Data Grid
Import and export of Write-Back datasets through the Write-Back Manager
Enable timestamp and author of the entry

 on the dataset table
And so much more!
Come with us on a Write-Back product walkthrough, where we will show you these new features and learn how they can help you!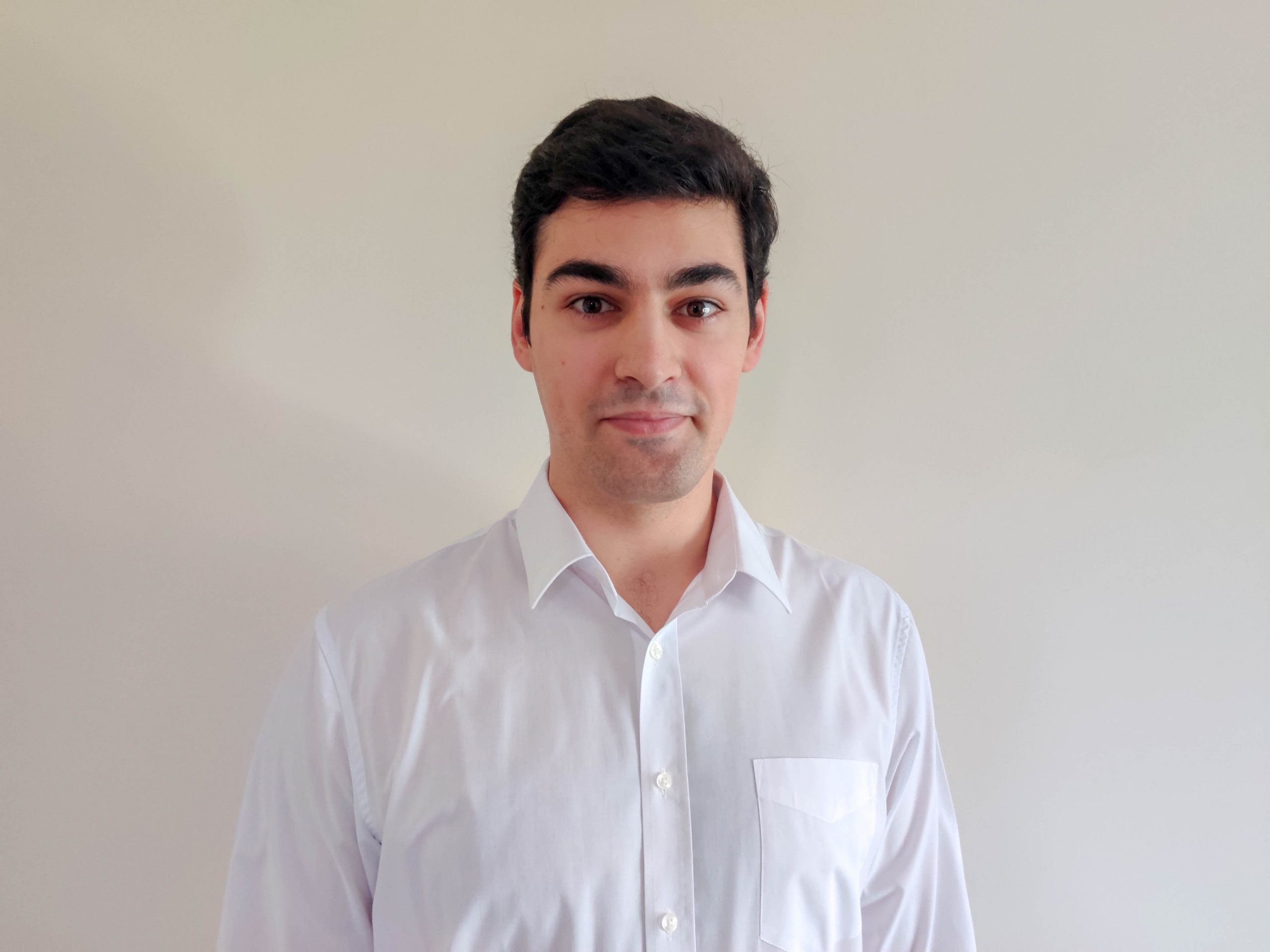 Write-Back Support Specialist