On December 7, join us on the Write-Back Webinar Product Walkthrough!
A new version of Write-Back is about to be released, which allows you to:
Manage your Write-Back users and assign them roles to control the level of access
Have a more flexible approach to the source fields configuration
Custom table axis, allowing you to generate your own columns and simplifying the source visualization
Use Exasol as a new database technology
And so much more!
Come with us on a Write-Back walkthrough, where we will show you these new features and get to know how they can help you!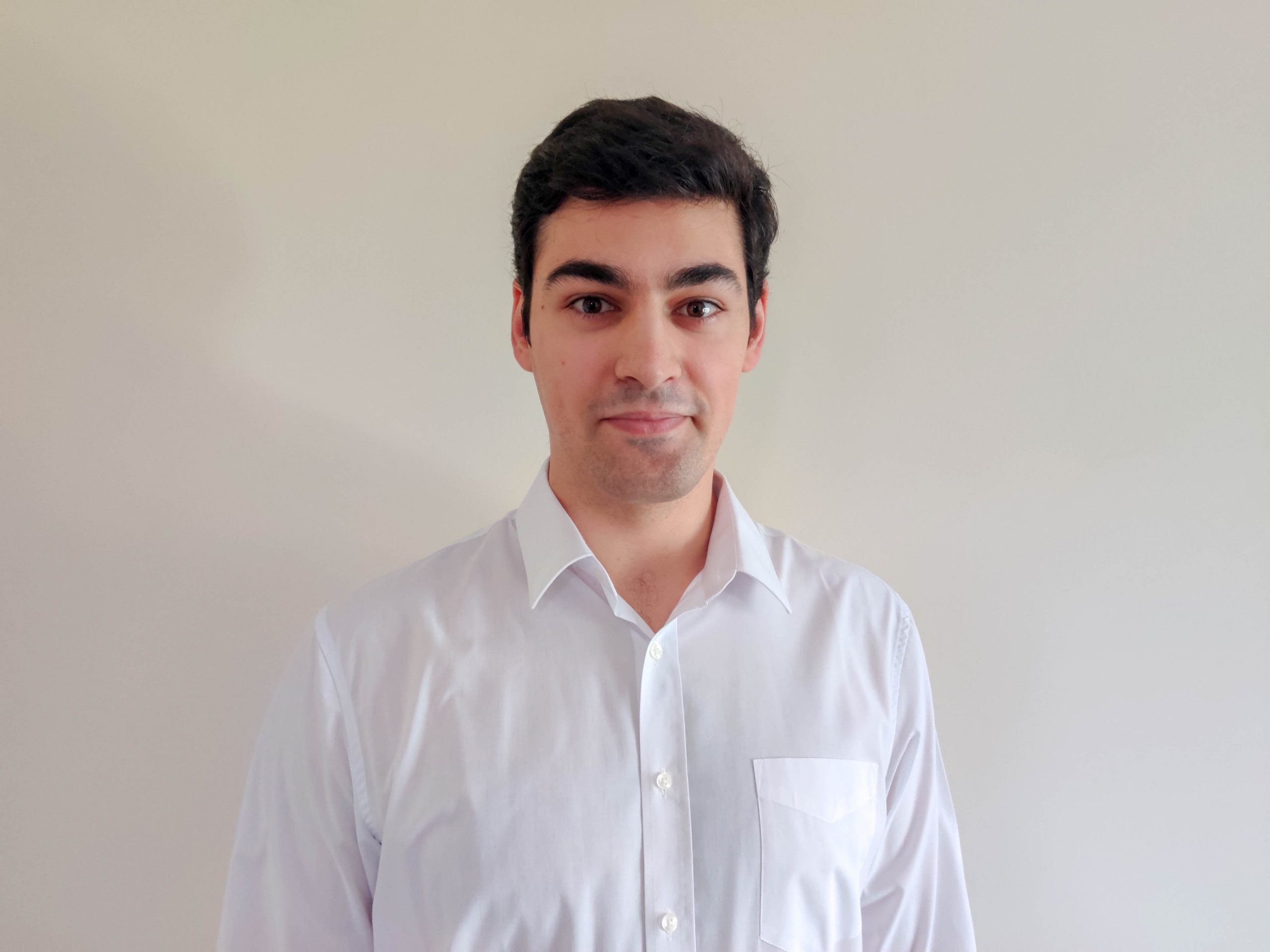 Write-Back Support Specialist