On September 8, join us on the Write-Back Webinar Product Walkthrough!
A new version of Write-Back has just been released, which allows you to:
Multi-configuration in the same Write-Back container
Have support for Google Big Query
Synchronize groups of Tableau users with a scheduling system
And so much more!
Come with us on a Write-Back product walkthrough, where we will show you these new features and learn how they can help you!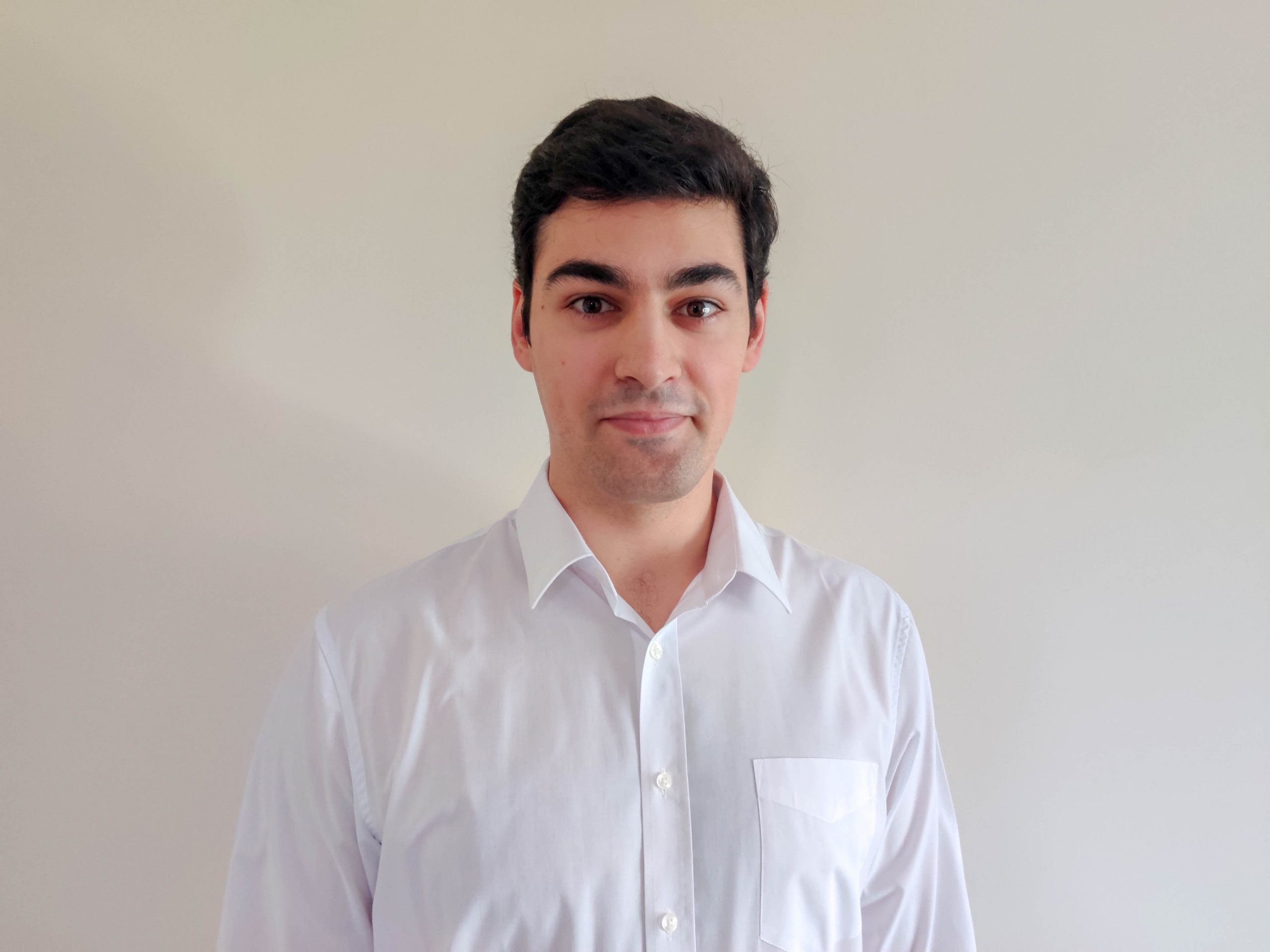 Write-Back Support Specialist