On May 3, join us on the Write-Back Webinar Product Walkthrough!
A new version of Write-Back has just been released, which allows you to:
Submit text with formatting, bullets, and bolds, and also have the viewer component, which helps you see the formatted texts directly in the Tableau dashboards
Submit data straight from the dashboard in a tabular format, being the ideal interface for reference data or other use cases where you want to have more freedom
Enter a trial by automatically filling in the login screen with test credentials, and we've added informative tooltips to help users configure Write-Back
And so much more!
Come with us on a Write-Back product walkthrough, where we will show you these new features and get to know how they can help you!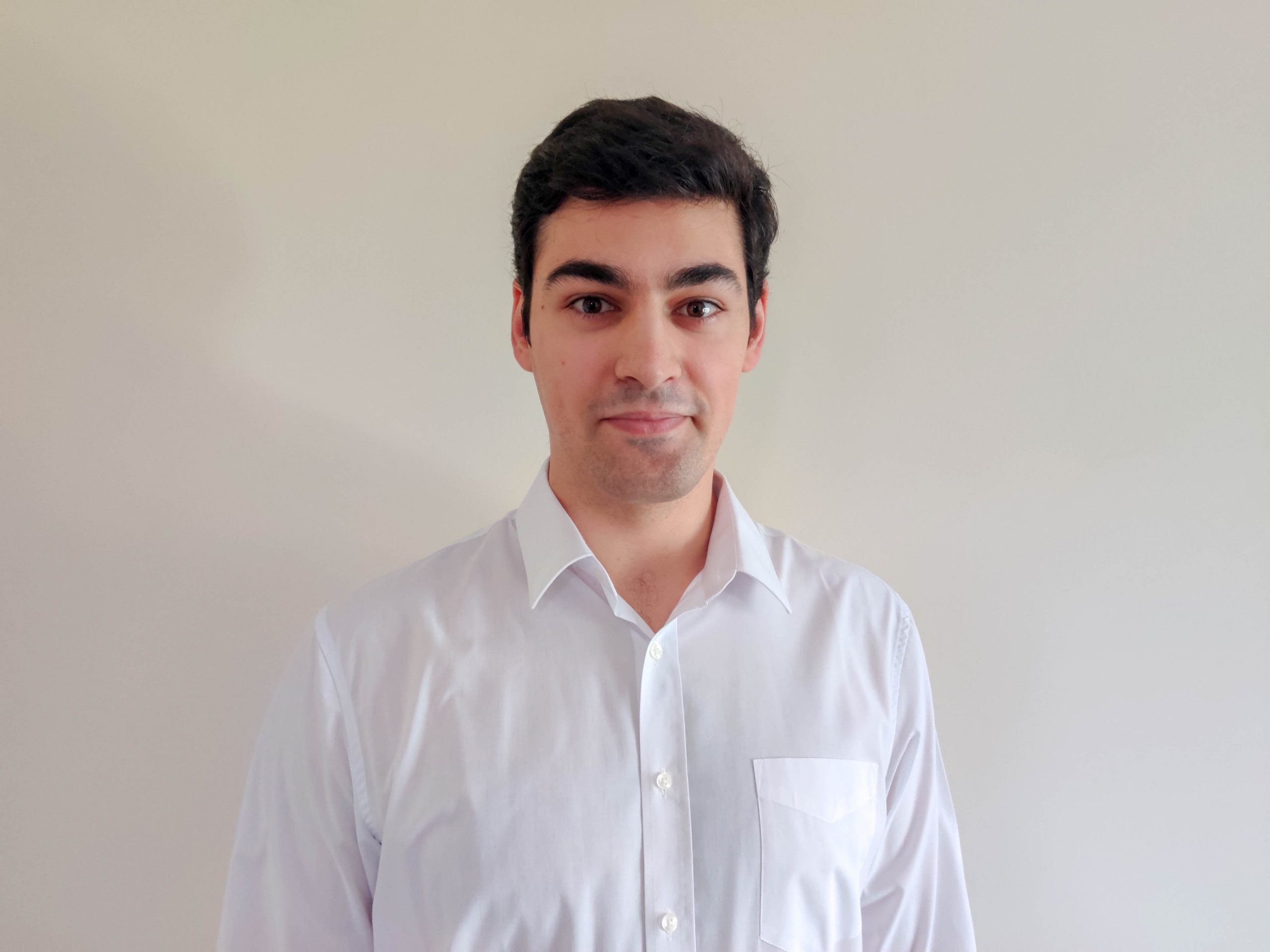 Write-Back Support Specialist