Tableau Conference 2023 is over, but we are already excited for what 2024 will bring.
This year was super exciting getting closer to some of the smartest data brains in the world and joining them in the data community's biggest event in the world. We met some amazing people and delivered many demos about our product.
To help you wait for the next year's Tableau Conference, check our content about this year's event:

How Vanguard is saving 50-200 hours with Tableau
Date & Hour:
Wednesday, May 10 | 9:30 AM – 10:10 AM PDT (5:30 PM – 6:10 PM WEST)
Speakers:
Naveen Chansoria, Technical Lead, The Vanguard Group Inc
Stuart Jackson, Applications Engineer, The Vanguard Group Inc
Tableau conference 2023:
what to watch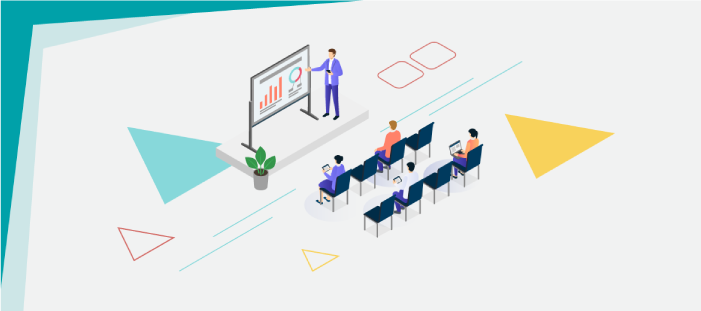 New features from Tableau conference 2023 and what I learned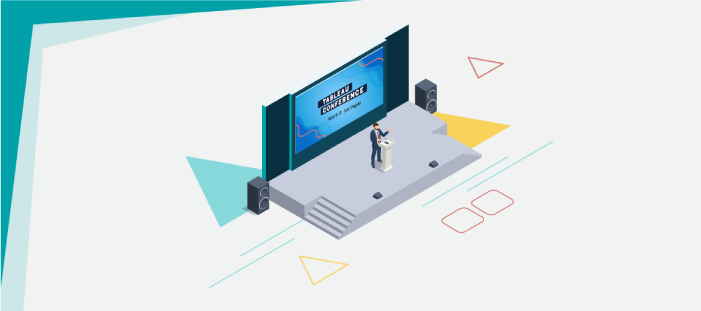 Pre-book a meeting or a enroll demo with our Write-Back team
Are you interested in finding out how Write-Back for Tableau can drive greater value from your data?
Catch our Team at the booth on data village and don't miss the opportunity to meet and mingle and watch live demos & walk-throughs of our product:

09 May 03:00-03:30 pm
10 May 11:00-11:30 am – 03:00-03:30 pm
11 May 10:00-10:30 am
Reserve your demo spot here.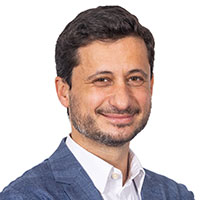 Ricardo Pires
Product Owner
André Góis
Sales Specialist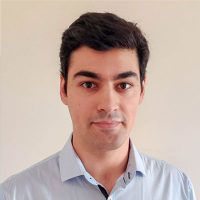 Bruno Gomes
Support Specialist

About Write-Back:
Write-Back allows you to take the Tableau usage further and implement use cases where you need users to input data, such as forecasting, planning, adding comments or any actionable process. This is all done in an agile way but fully controlled and secured, including features like on-premise execution, audit, multiple back-end databases and integrated authentication.
More than 70 Customers, in over 15 countries, are already taking advantage of Write-Back. Vanguard, Optum, Kraft Heinz, Collins Aerospace, Bayer, Logitech are some of the companies that are taking advantage of Write-Back and making Tableau dashboards actionable.
Interested in joining us at Data Village?
Head to the 2023 Tableau Conference page for more details and registration.
We hope to see you there!