Slide

Data Security
in Write-Back
Data Security
in Write-Back
Data Security
in Write-Back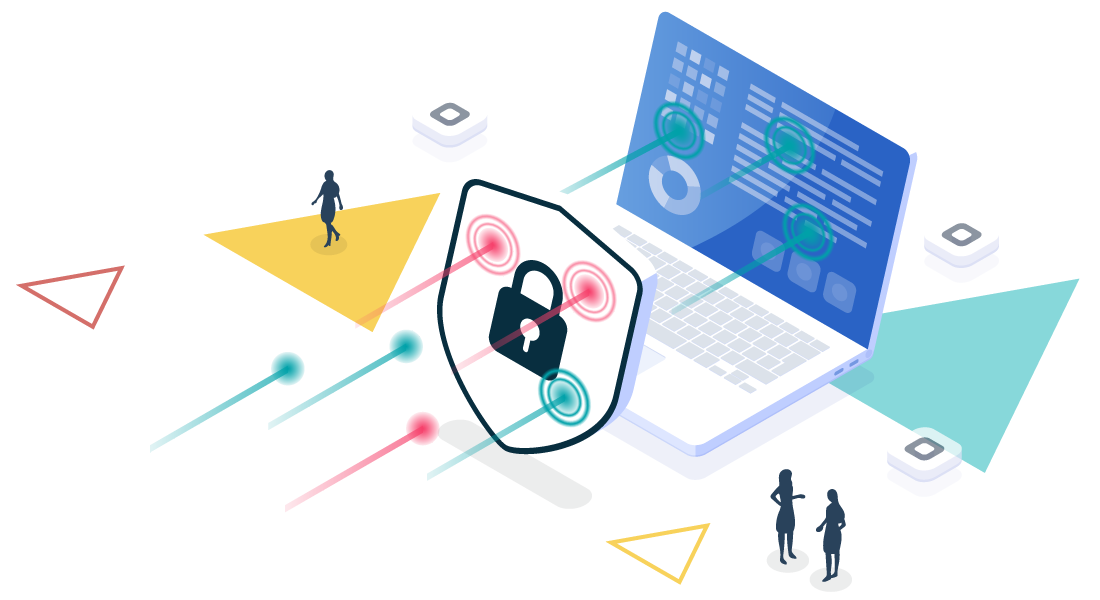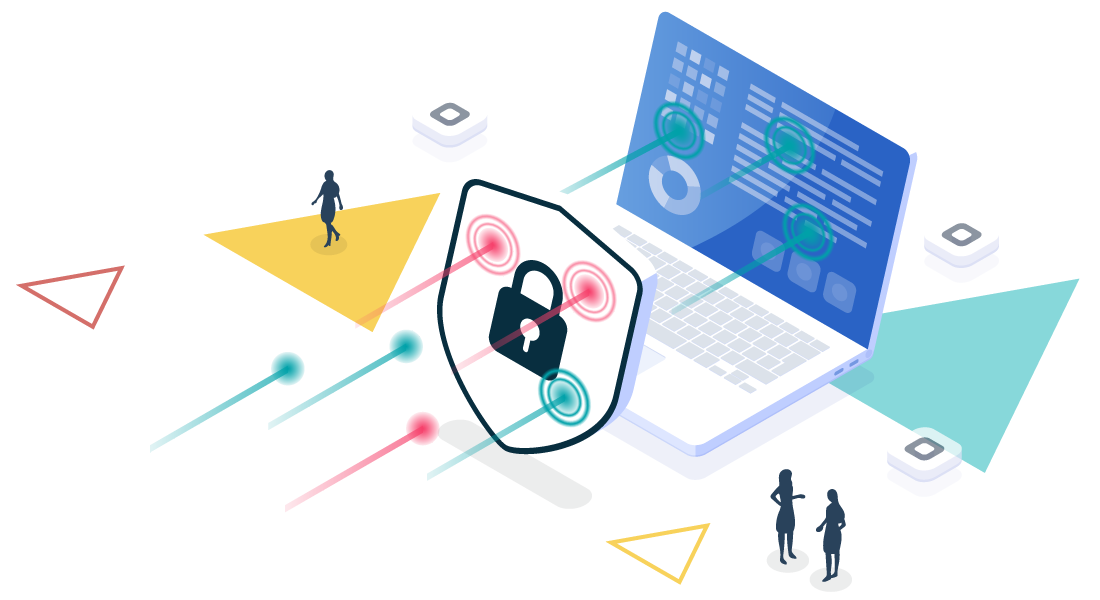 Write-Back enables you to submit inputs directly from your dashboard to your database and unlock new analytics use cases.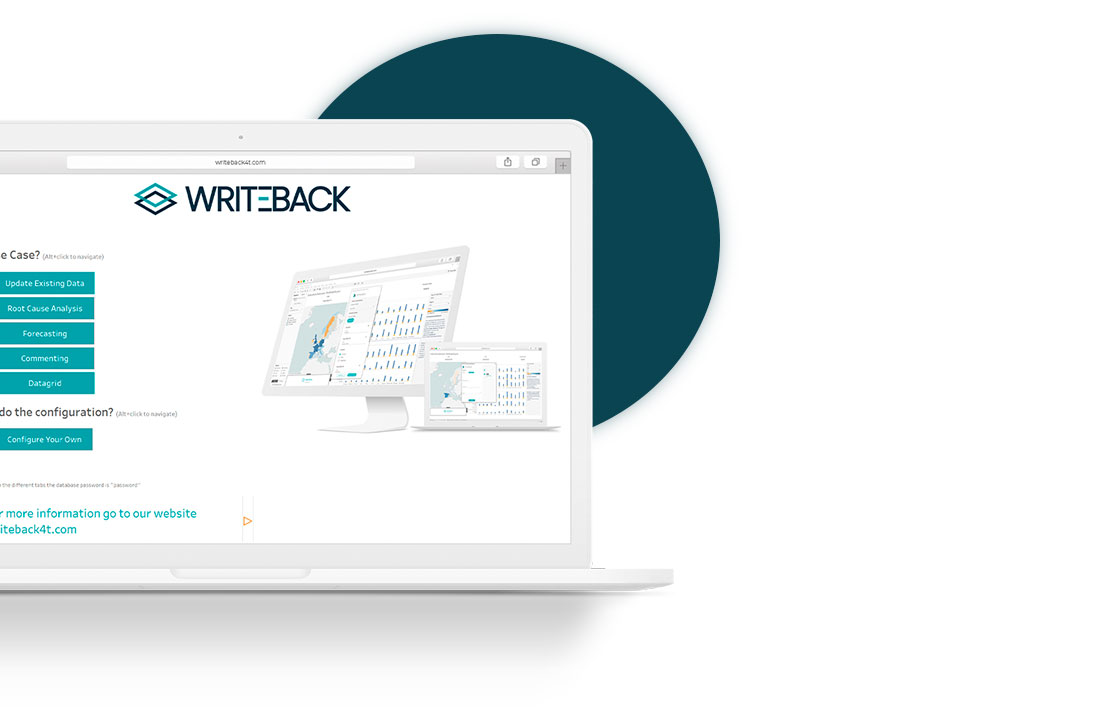 Make more with Tableau
Usability
Security & Audit Track
Write-Back Manager
Many databases supported
Stay in the flow
You don't need to know coding or SQL to use this tool. Write-Back enables you to do the whole process through a UI, from setup to data submission and configuring your own datasets.
Both dashboard creators and dashboard viewers can easily use Write-Back in an agile way.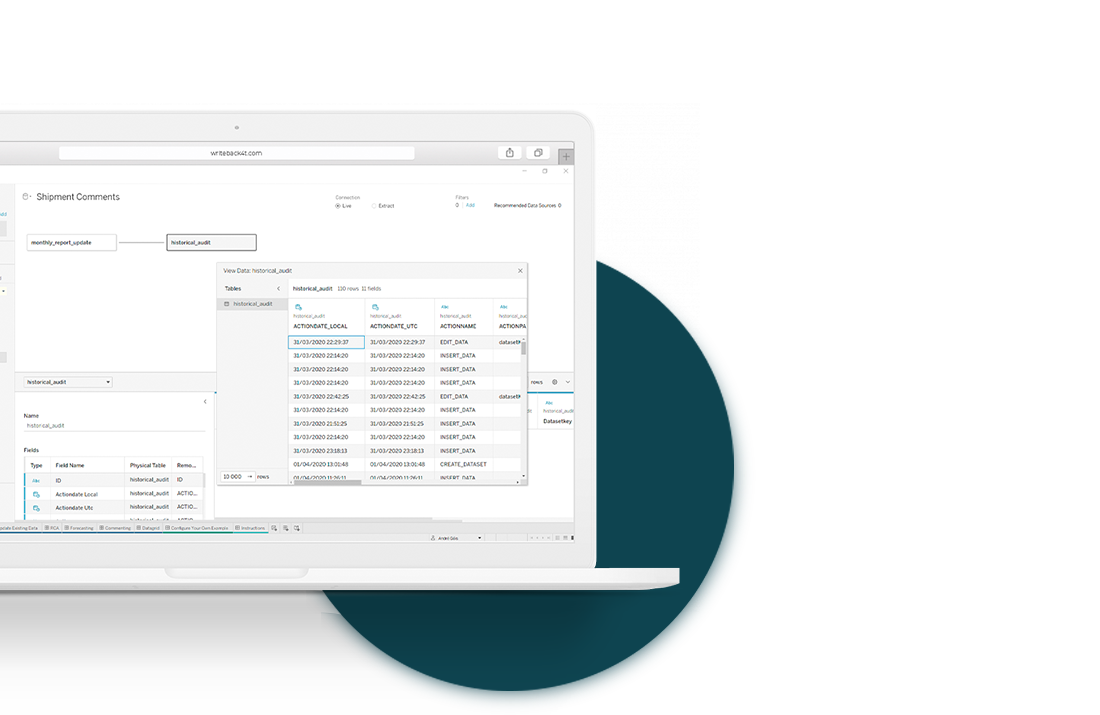 Keep your data secure and audited
Write-Back is deployed on your infrastructure, using your database and does not require internet access.
Authentication and authorization mechanisms are assured, manage access in a simple and effortless way.
Any action on Write-Back regarding data or configuration is audited, so you can always keep track of who did what and when.
Databases & Write-Back Manager
Use your database of choice
You can configure Write-Back to store datasets on your database of choice.
Besides, everything from basic configuration to theme customization is possible in the Write-Back manager, a web environment that guides you through the process.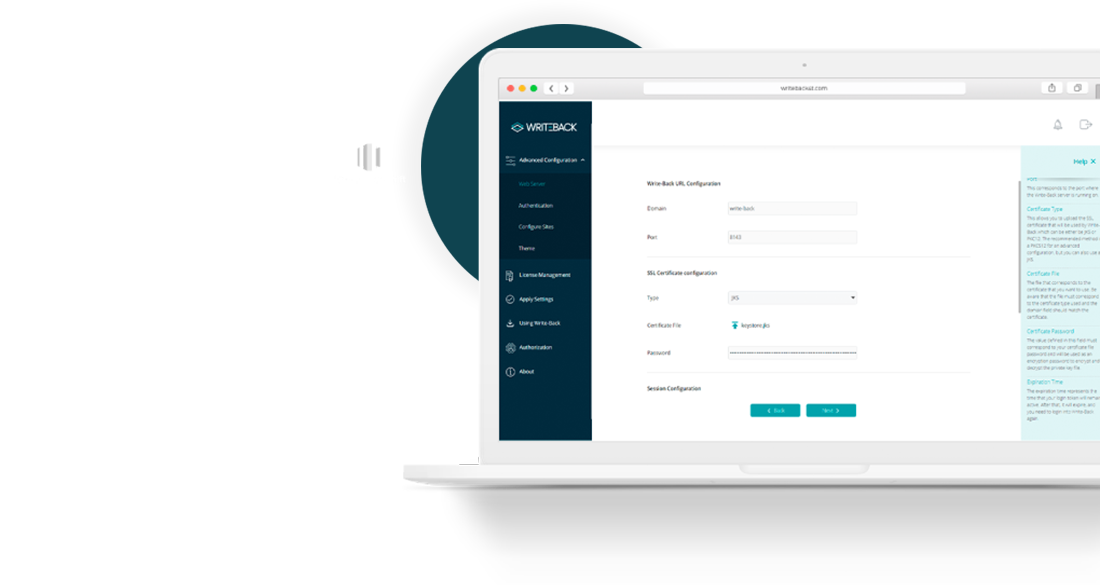 Get Write-Back now!
Write-Back is a high-grade Tableau extension, allowing users to input data whenever wanted, without the need to use another tool or even get off the Tableau flow. And yes, it's awesome. Try it for yourself!
Powering innovation in our customers
70 + customers in over 15 countries

Pricing
produto
$4,500 – $33,000
How many users do you have?
Description
Per Year
*Please only consider users that will interact with
Write-Back rather than your whole Tableau user base.
Additional information
| | |
| --- | --- |
| Number of Users | up to 50, 51-75, 76-150, 151-300, 301-500, 501 – 1000, 1001+ |